Smarter Insurance Capture
The Smarter Way To Capture, Verify, And Process Insurance With an AI-Powered Solution There are currently NO established and efficient Insurance Capture methods available in PM/EHR systems for insurance data intake. The Challenges Of Traditional Insurance Processing Zap Our Time, Money, And Accuracy Health insurance denied claims are far more expensive than we realize.
Learn more...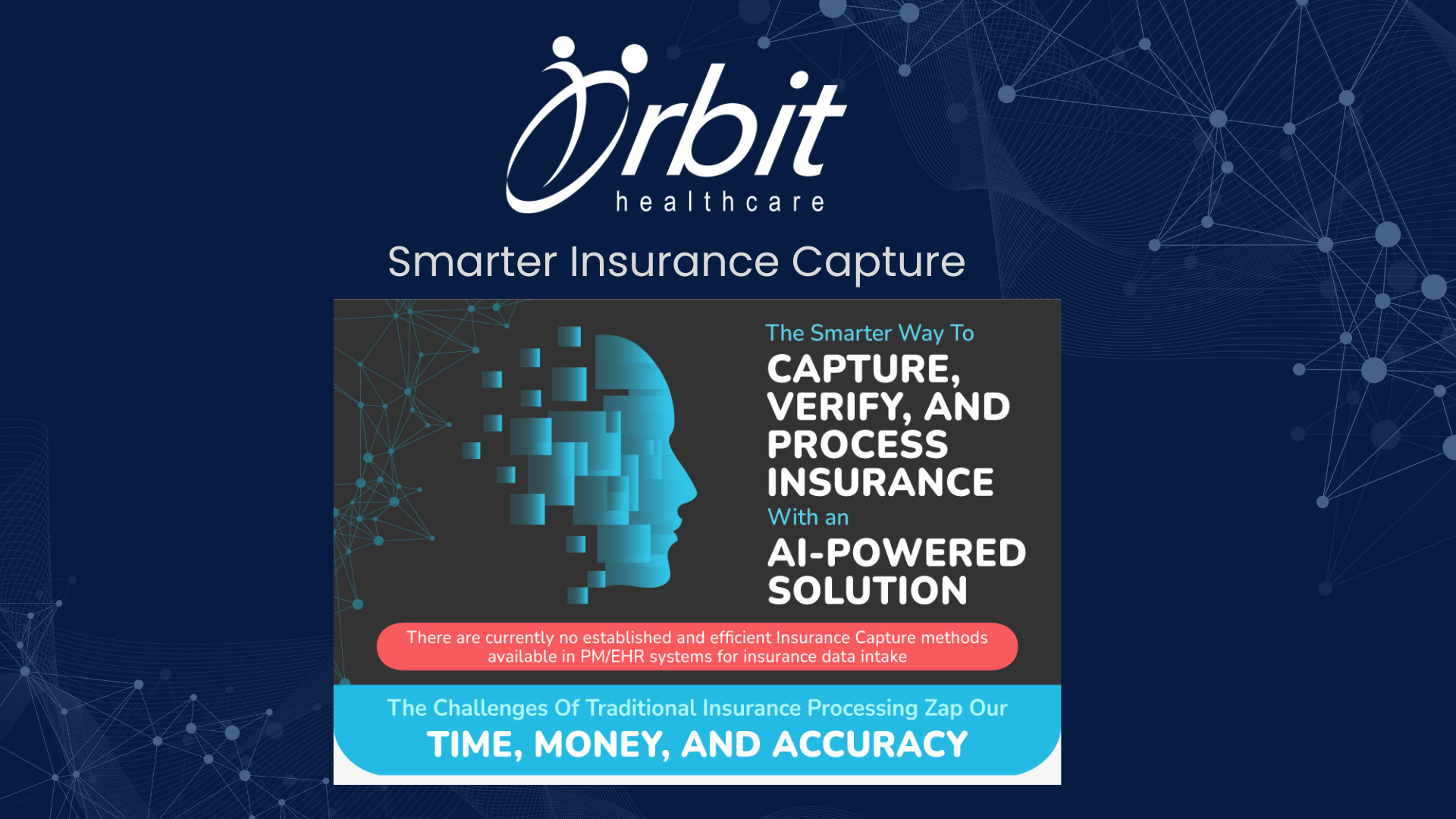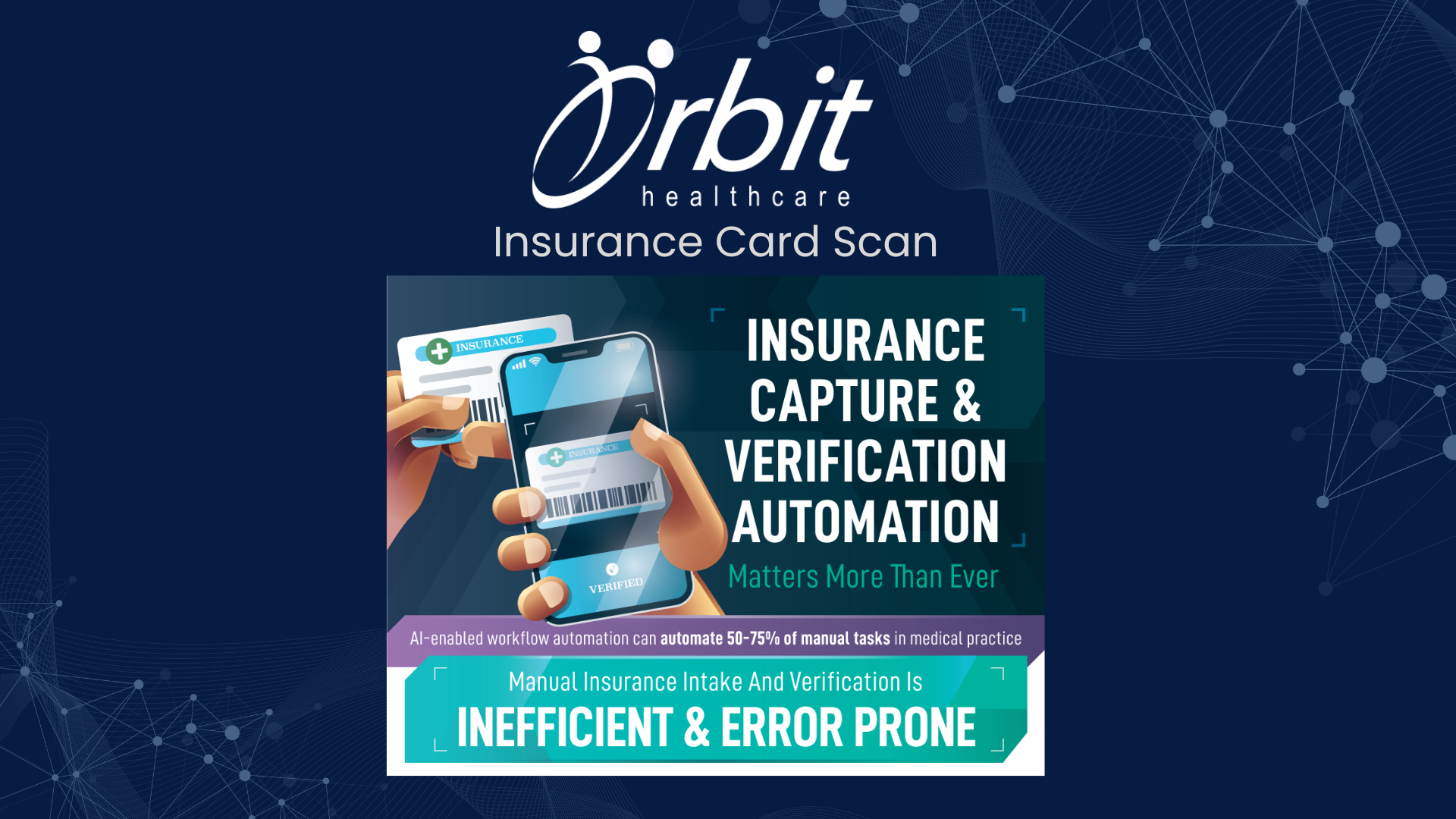 Insurance Card Scan
Insurance Card Scan The world of insurance inaccuracy is currently an error prone world, but it doesn't have to stay that way. Join the growing cliental of disruptive innovation of the insurance card scan , OCR and verification. This technology makes life easier for the end patient, as well as the medical office staff, all all while providing a more efficient and accurate form of real time health insurance card OCR and real time insurance verification.
Learn more...